Smartway2Fitness
Smartway2Fitness are a leading provider of Sports and injury therapies.
Our solutions can help to reduce pain, speed recovery, prevent injury, increase body awareness, affect change, free your body and open your mind!
Please book an appointment with us to discuss your options.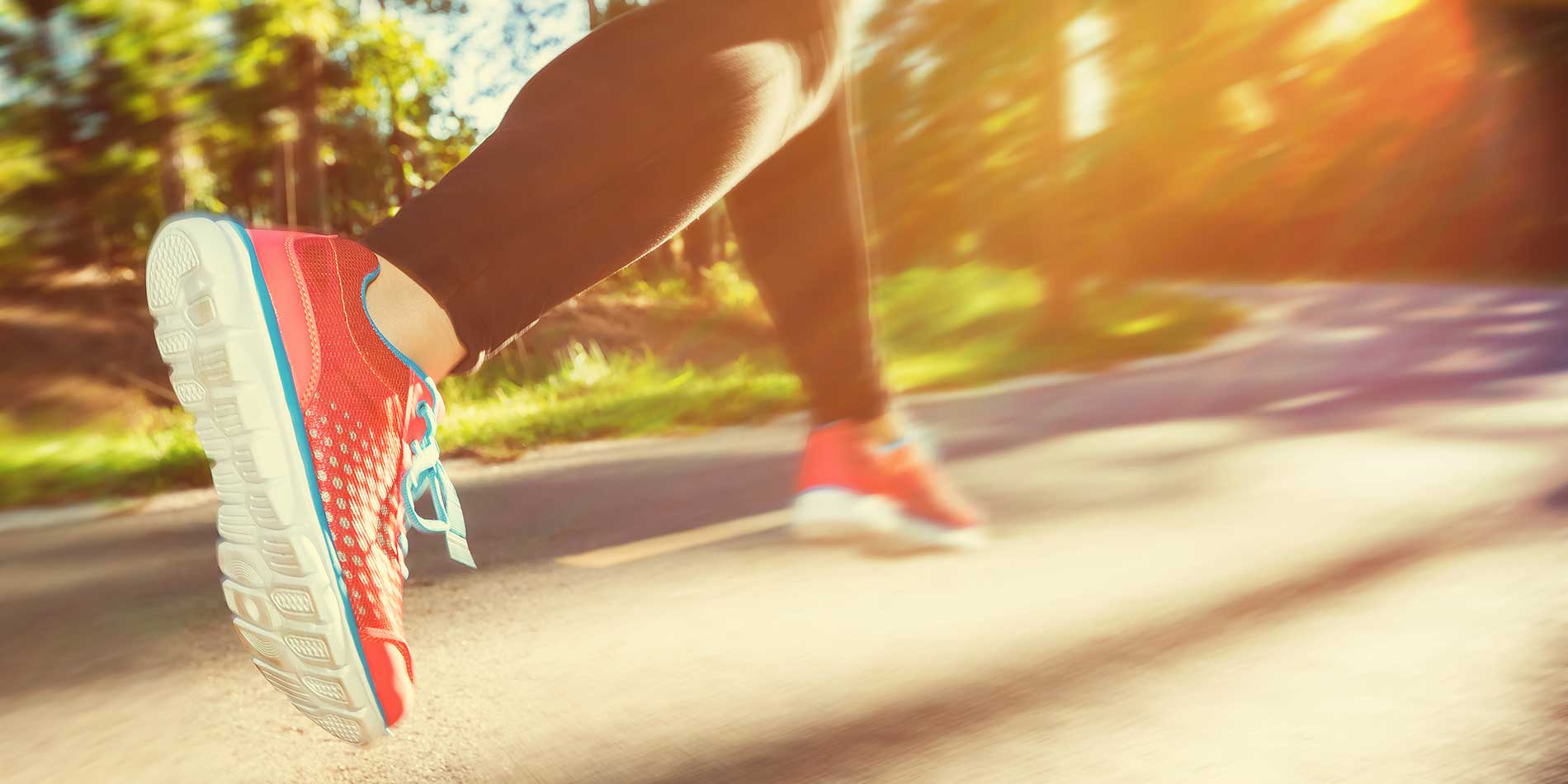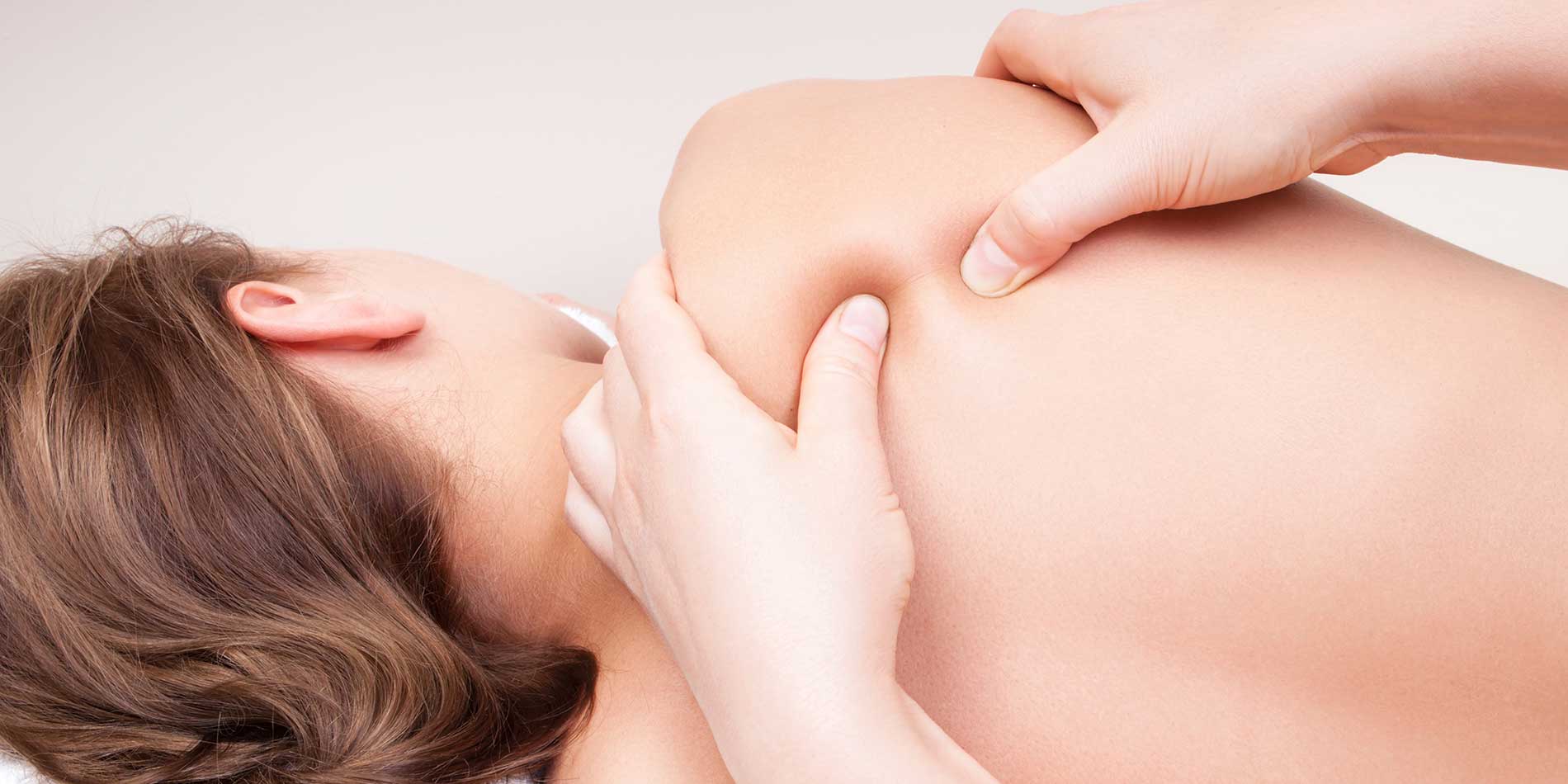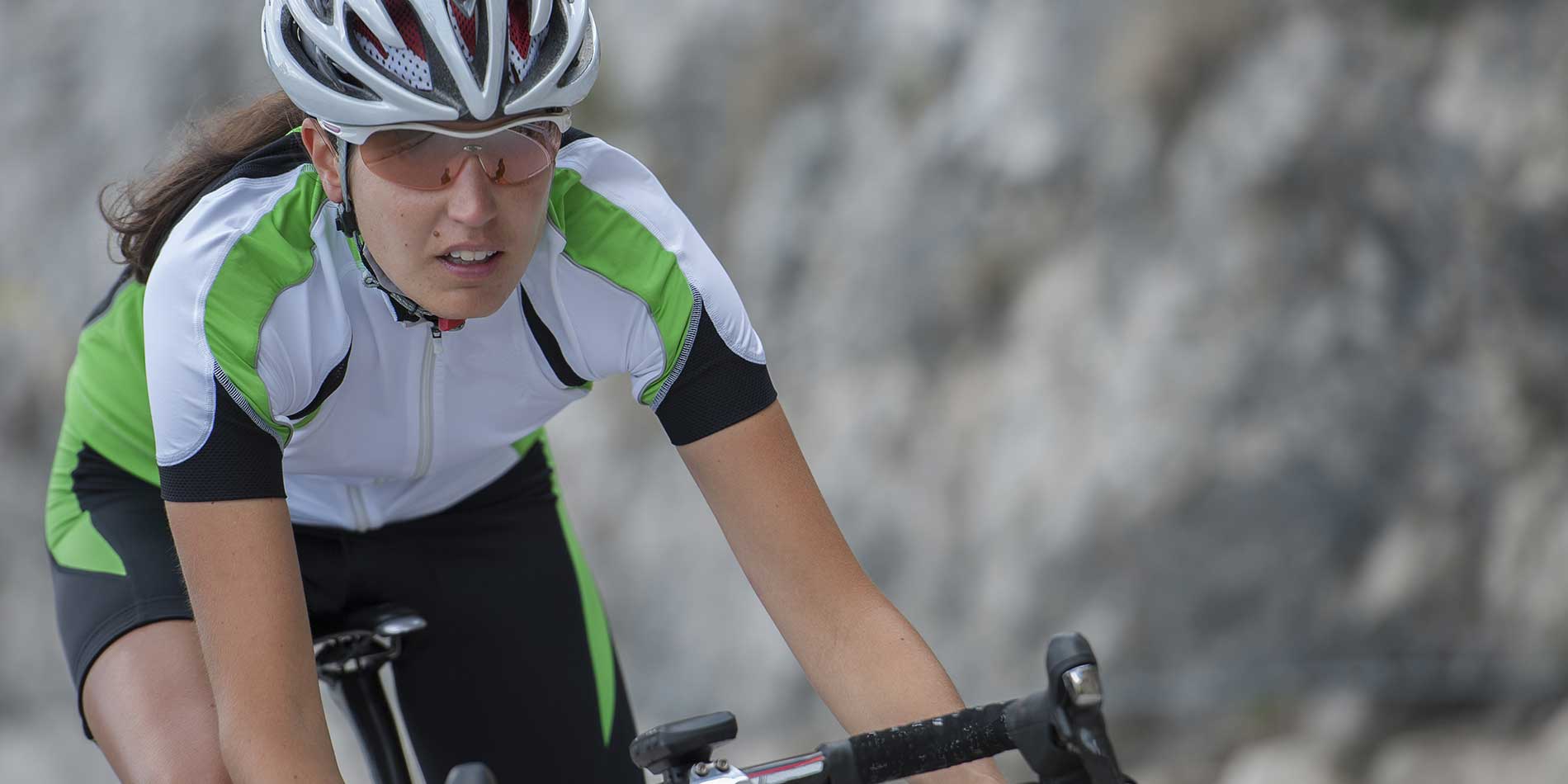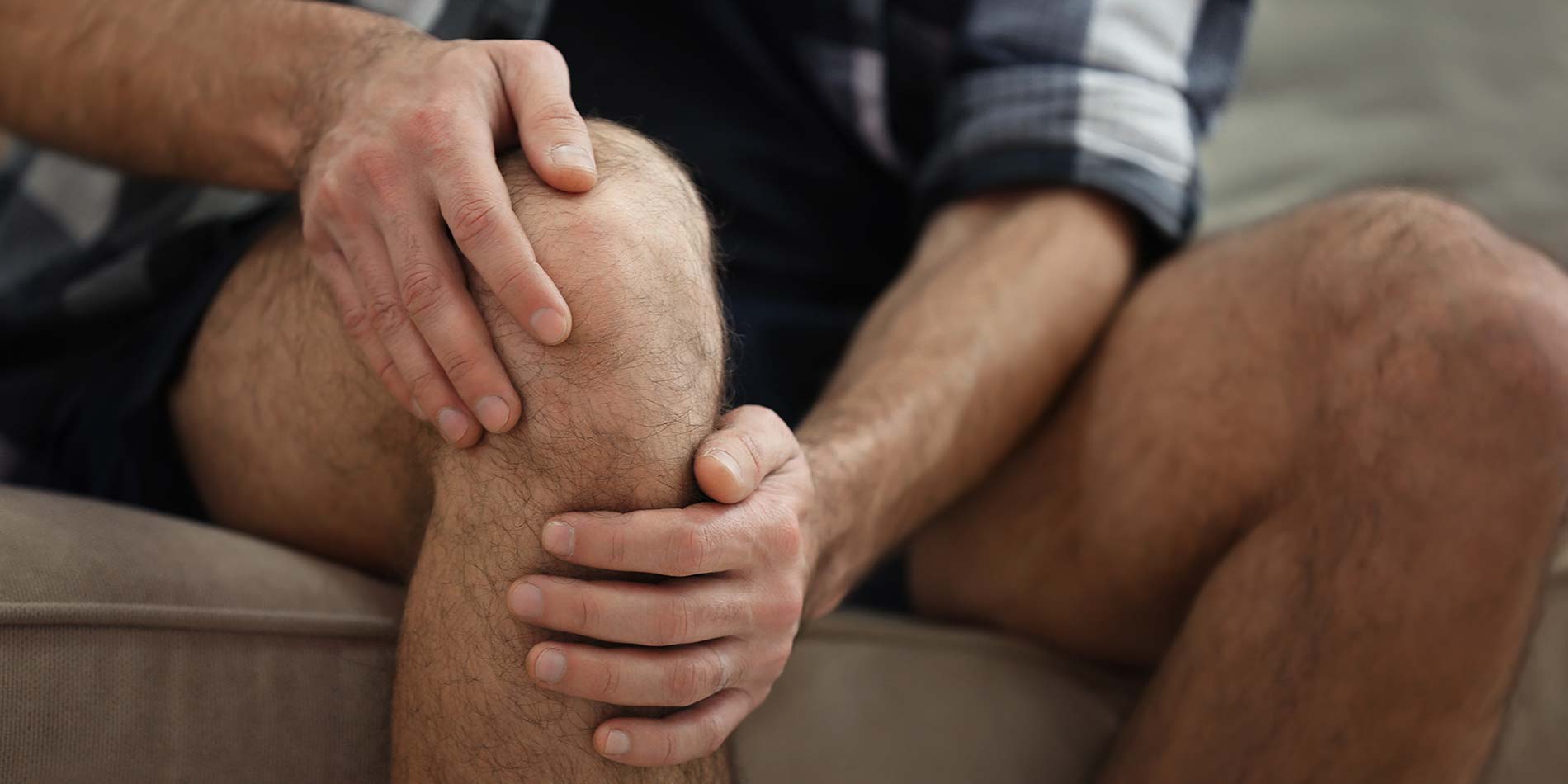 Welcome
Smartway2Fitness
Sports & Injury Therapy
Therapies include:
Treatments Include:
Sports & Injury Therapy
Rehabilitation
Myofascial Release
Deep Tissue Massage Therapy
Structural Integration
Visceral & Neural Manipulation
Cranio Sacral Therapy
Personal Training & Coaching
Kinesio Taping
Targeting
Targeting:
Injury & Rehabilitation
Persistent Injuries
Muscular Pain
Muscle Imbalance
Soft Tissue Damage
Acute Injuries
Muscle Tears
Chronic Pain
Postural Balance & Correction
Structural Issues & Problems
Improve
EASING:
Tension Headaches
Nerve Pain
Sciatic Pain
Tennis / Golfers Elbow
Poor Flexibility & Mobility
Muscle Stiffness & Soreness
Fatigue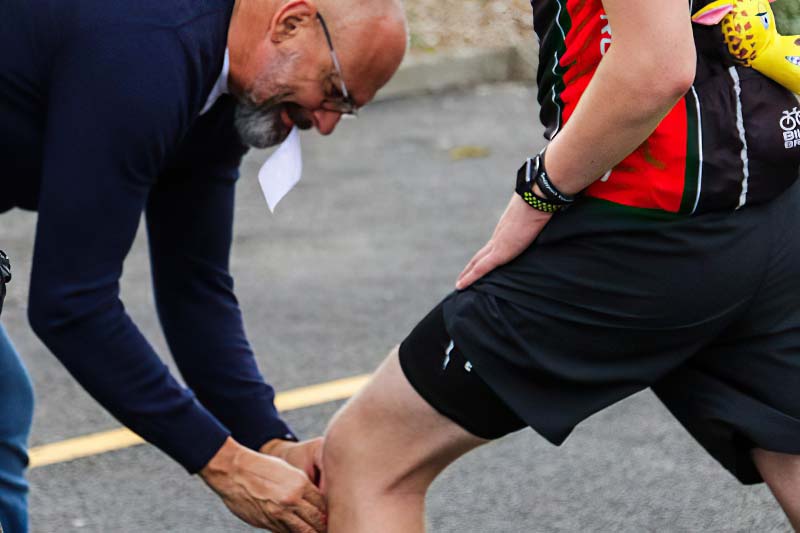 About Ian
Ian Mulrooney leads the Smartway2Fitness team, he is a sports & injury therapist and owner of the business.
He graduated from the Active Health Group, Manchester in 2009 with a Distinction in Level 5 Advanced Diploma in Sports Therapy.
Ian has been lucky enough to have worked around the world with Triathletes, Cyclists, Runners, Swimmers, and Athletes of all levels, helping them achieve their goals, maintain fitness, health and well being on their at times arduous journeys.
Therapies at Smartway2Fitness
Smartway2Fitness can provide various different therapies to help resolve or improve issues in various different scenarios, whether you have a muscular injury, chronic pain, recurrent muscular problems. We have many different solutions to solve any issues you may have.